Entrepreneurship Solar Training Course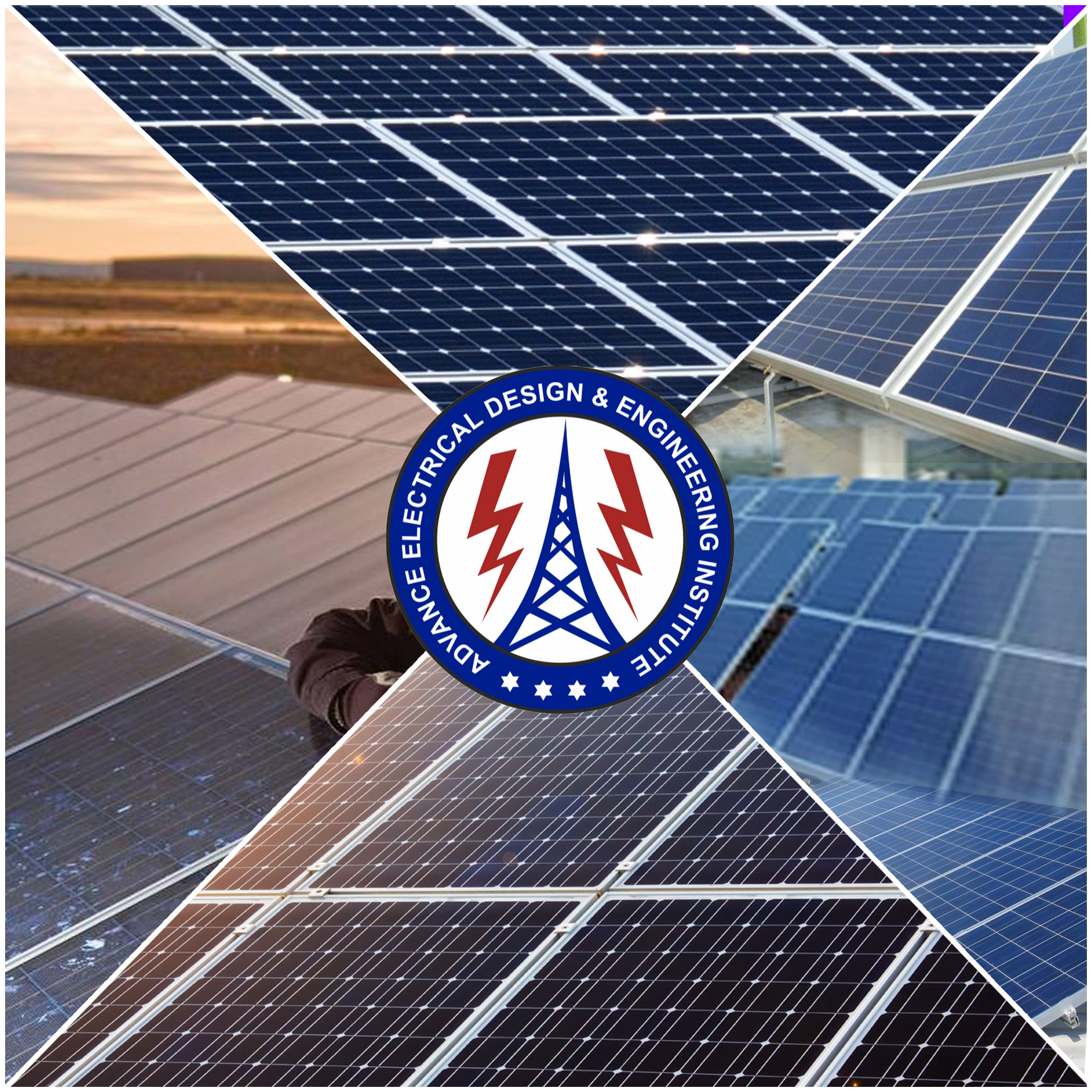 Solar Photovoltaic (PV) systems convert sunlight to electricity. Our Solar Power Plant Design course has been developed to meet the requirements of the National Occupational Standards. The Solar PV course is designed to provide already practicing electrical installers with all the skills and knowledge required to enable them to select the most appropriate solar PV system for a building based on consultation with the client about their needs and demands, to install any of the common types of PV systems in a safe and workmanlike manner. It also provides training in the maintenance and servicing of PV systems.
        The Advance Electrical Design & Engineering institute Solar PV course only use accredited centers providing certificates which are recognized by all the current type solar power plant like roof top solar power plant, land based solar PV plant, off grid solar system(Battery bank system) complete the e requirement of nation.
Successful completion of the Solar Power Plant Design course training and assessment will provide training evidence for suitably qualified individuals to include with their application for registration on a Solar power plant design Course Certification.
        The Solar power plant design training and assessments are currently available at The Advance Electrical Design & Engineering institute at Delhi