Railway/metro Traction Design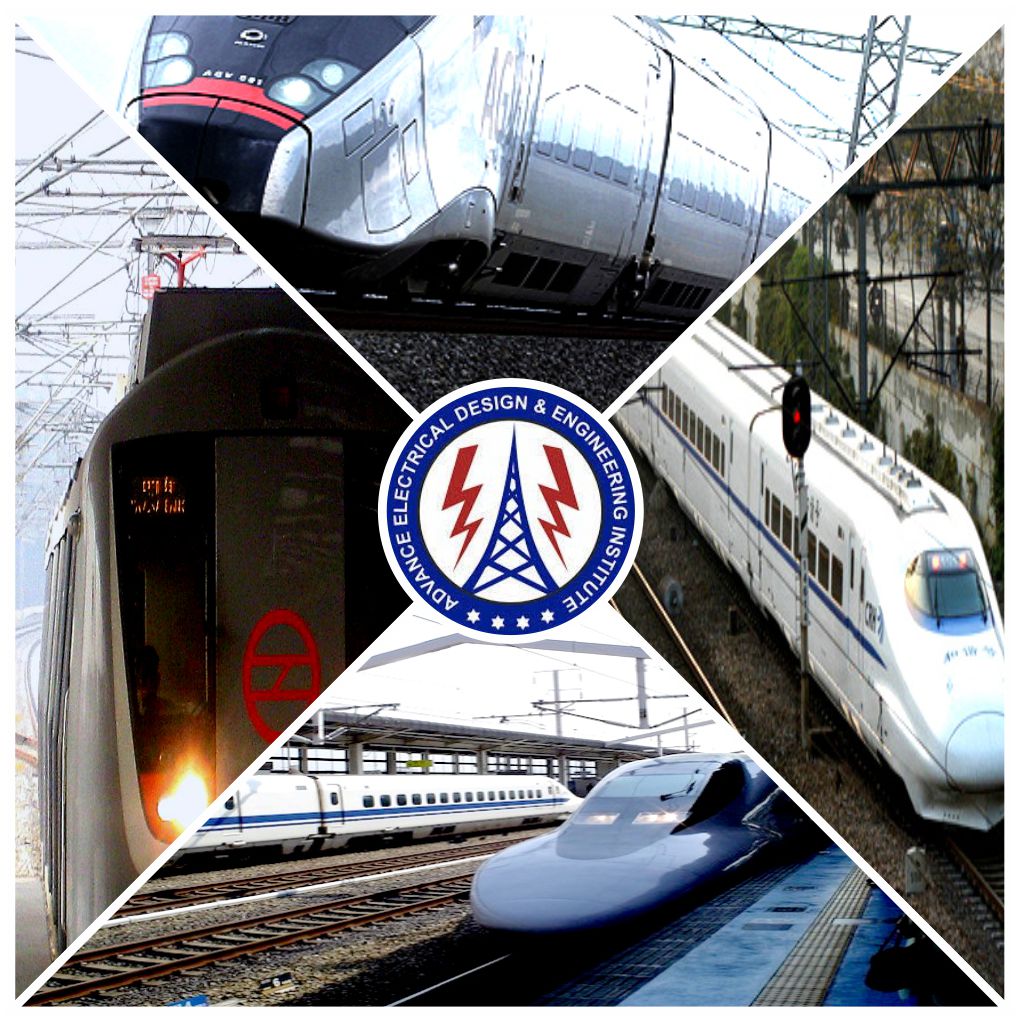 Advance Electrical design & engineering institute will provide career opportunities for fresh as well as experienced engineers wanting to make a career in railway/metro traction OHE design & engineering training course in India .
Traction OHE training aims to streamline the path to enter this highly specialised industry and also share the vast opportunities available in this sector for an engineer with the right aptitude and attitude. The course has been devised with extensive inputs from the industry. Rail/ metro traction OHE training conducting with Case study based learning, individual & group work, Software skills continual assessments and simulations are part of the curriculum.
Apart from the faculty, practicing industry experts will also train students and regular visit the students on site traction work under executions.
Benefits:
Through the structured design course of OHE traction approach to learning and establishing proficiency and competency in traction engineering, the students will graduate at a level suited to meet industry needs.
AEDEI meet the demand of traction engineers in market as big opportunities available presence in India as well as other countries.
The benefits of traction design course learning the RDSO specificationand other Indian railway norms under a training period within months and easy get opportunities to involve as skilled engineers in Traction OHE . The Market scenario traction engineer demand high due to a lot of projects present in industries. A skilled traction engineers can get respectable job with consultant and EPC companies. Anyone who trained in Traction OHE training course needs an introduction to the electrical systems in electric railsystems. Roles such as a Traction engineer's estimators, work programmers and project managershave a background in electric traction are often required toestimate, program and project manage jobs that cover the whole project ofbuilding a rail line, where the traction OHE knowledge is important
Opportunities after Traction OHE training:
The rail industry is a vibrant and growing field for public and freight transport. It provides a service to customers wanting to travel and to the freight and haulage industry. The railways are a complex system and one of the key parts is the train. Traction engineers have can make carrier in locomotives (also known as traction), carriages (for passengers), wagons (for cargo) and multiple unit stock (rolling stock).