Sub-station Maintenance and Protection Training Course On-line and Off-line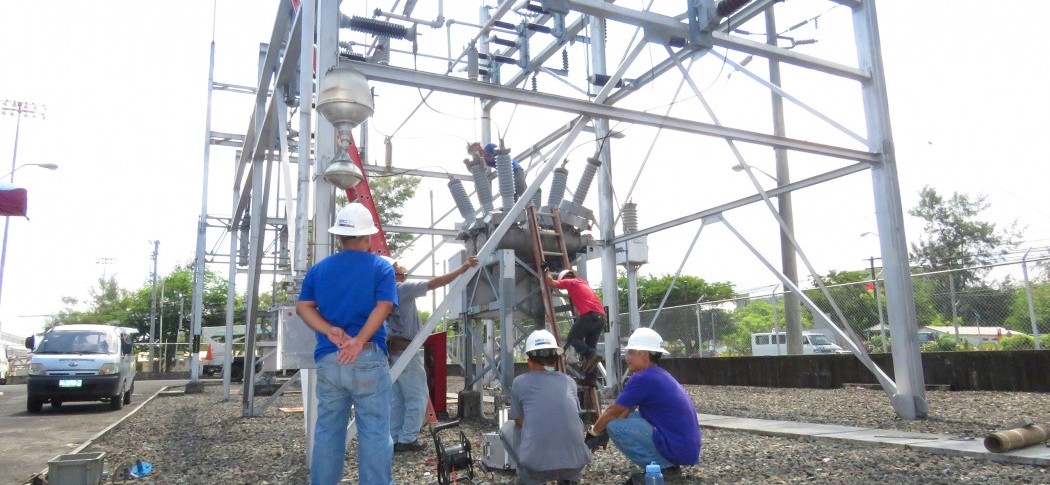 Advance Electrical Design and Engineering Institute which is core electrical oriented Design institute offers Substation Design with maintains and protection training course.
Proper Designing,installation and preventive maintenance of substation will assure continued electrical power supply, it is very important to the consumers especially for industrial sector, where the curtail of electrical power supply is costly..
Electrical Engineers will cover the maintenance and testing requirements for common substation devices, including Power Transformers, Oil, Air and Vacuum Circuit Breakers, Switchgear, Ground Grid Systems, Batteries, Chargers and Insulating Liquids
The course is designed to Engineers, Supervisors and Technicians who are responsible to the Installation, Operation, Maintenance and Testing of Electrical Substations; those require refreshing their knowledge and enhancing their skills. Likewise, this course is suited for Operations Engineers and Operators of Electrical Substations.
JOB DESCRIPTION
Electrical Engineer will cover the maintenance, Protection and testing requirements for common substation devices, including Power Transformers, Oil, Air and Vacuum Circuit Breakers, Switchgear, Ground Grid Systems, Batteries, Chargers and Insulating Liquids
Syllabus Substation maintenance and protection Training
Module : 1 Maintenance Management
Module : 2 Preventive maintenance
Module : 3 Predictive maintenance of substations
AC Yard Equipment
DC Equipment
Maintenance of station auxiliaries
Module : 4 Emergency troubleshooting (24 X 7 basis)
Module : 5 Maintenance Schedules
Module : 6 Maintenance of Switch-yard Equipment
Module : 7 Maintenance of Switchgear, CB, TRF, ISO, CT, PT/CVT
Module : 8 Maintenance of SCADA/SAS if it is Automated
Module : 9 Maintenance of PLCC devices
Module : 10 Maintenance of other Utilities within Sub-station like
Pump-house
Fire extinguisher
Overhead-water tank for drinking water