Lineman/Technician Training Course Online and Offline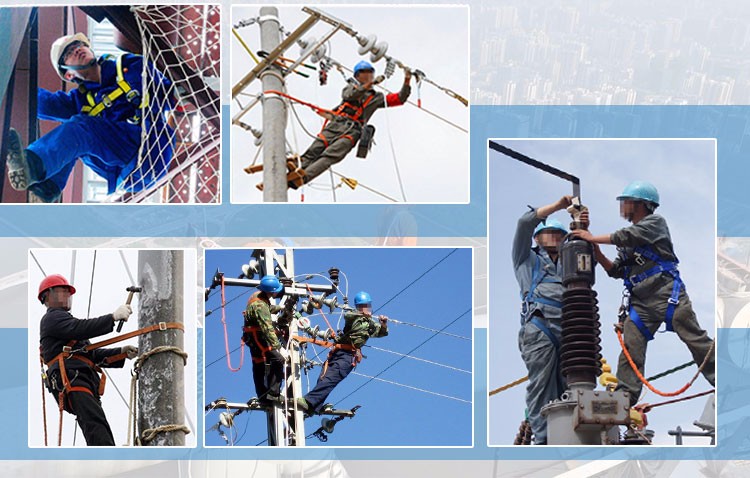 Advance Electrical Design and Engineering Institute is offers a broad range of journey person upgrading and refresher courses, and we are open to input from industry as to new course topic for Lineman/Technician for Line and Substation
The objective of the Lineman/Technician for Line & Sub-station Training Program is to provide an opportunity for students to embark on a meaningful and rewarding career in the electrical line and substation work industry.
This is accomplished with the use of proven training methods by instructors with extensive experience in the utility industry. Upon completion of the class, our students will have all the necessary training needed to enter the Line Utility Industry.
The successful trained candidate will be responsible for taking both an inside and field role in the Electrical Department covering all facts of the high voltage electrical contracting business within the industrial sector.
JOB DESCRIPTION
Lineman/Technician for line and substation ensure that electrical power is properly distributed from power plant generation facilities to end-users. They are responsible for the installation and maintenance of all types of power transmission and distribution systems for industrial, commercial, and residential markets. The number next to each duty is the average of the percentage of journey-level workers reporting that they perform that task.
Syllabus Outline of Lineman/Technician for Line & Sub-station Training Program (Online and Offline)
Safety process and procedure as per client rule/norms following standard process like PTW.
Planned shutdown (Preventive and predictive)
Emergency troubleshooting as and when applicable basis
T&P items for safety and maintenance
To take shutdown from Shift operation staff and return it post maintenance work
11kV SWBD with 2 no's I/C, 1 no B/C and O/G with 1/2 Bus-bar shutdown and full Bus-bar shutdown method and its VCB maintenance
66/33kV Bus Bus maintenance (Full OR Half based on availability)
10MVA Power Transformer Maintenance
CB, CT, PT, ISO & LA switch-yard equipment maintenance
Thermo scan of all Hardware clamps and connectors across Joint(Conductor OR IPS Tube) and healthiness checking
Knowledge of interlocking between ISO (Main), ISO (Earth-switch) and CB to start shutdown OR breakdown maintenance and during closing of maintenance.
Course Duration: One Month